EVENTS
Find out what is happening! Looking for a grant writing workshop, coaching clinic, or opportunity to develop sport, culture or recreation in your community…
GRANTS
Find out about grants and funding opportunities for projects with a focus on sport, culture, recreation, physical activity, leadership and youth in in Northern Saskatchewan.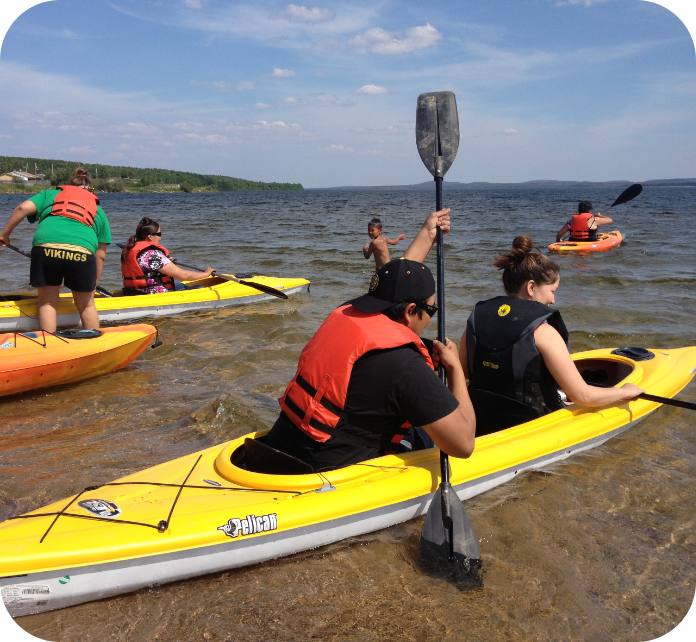 FOLLOW US ON FACEBOOK
Aboriginal Coaches Modules Course!
There is no cost to this course however registration is required. Registration deadline is Friday, Nov. 24th at 3:00pm. Space is also limited so please register asap.
To register, follow this link: thelocker.coach.ca/event/registration/9870
If a participant does not have an NCCP number, they can create an account through the locker and then they can register once they have an NCCP number. The NCCP number is required so that they receive credit for the course.
...

See More

See Less
Have an interest in attending professional development or advanced education opportunities outside of the province that will enhance your coaching skills and abilities?
Need some extra funding to make it happen?
Apply for the Coach Development Grant⬇
bit.ly/3pA3PxV
...

See More

See Less
Call for Peer Review Committee Members CIF!
CIF is recruiting for our regional Peer Review Committees! We are inviting applications from individuals throughout Saskatchewan to fill openings on our North, Central, South, and Provincial Committees for the 2024-26 term.
Peer Review Committees are responsible for reviewing applications for our Community Grant Program and providing informed funding recommendations to the CIF Board of Directors. Volunteer alongside energetic leaders from across the province who are passionate about their communities and have knowledge and experience with the needs of their region and the organzations who operate there.
More Information: www.cifsask.org/uploads/2023%20CIF%20Peer%20Review%20Recruitment%20Package.pdf
Application: www.cifsask.org/uploads/2023%20CIF%20Peer%20Reviewer%20Application%20Form%20FILLABLE.pdf
To apply, send your completed application form to asawatzky@cifsask.org by November 30, 2023.
...

See More

See Less