EVENTS
Find out what is happening! Looking for a grant writing workshop, coaching clinic, or opportunity to develop sport, culture or recreation in your community…
GRANTS
Find out about grants and funding opportunities for projects with a focus on sport, culture, recreation, physical activity, leadership and youth in in Northern Saskatchewan.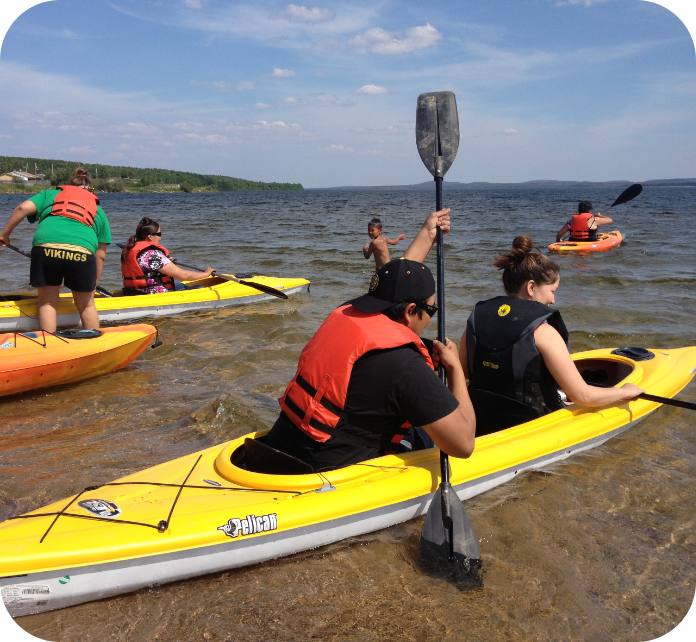 FOLLOW US ON FACEBOOK
RACE NOTICE:
2023 Saskatchewan Winter Games Team North Trials
Cross-Country Skiing
DON ALLEN TRAILS, LA RONGE
SATURDAY, JANAURY 21, 2023
Racers are to be at the race venue on Saturday by 10:00 a.m. for bib pick up and to be ready for the race start at 11:00 a.m. sharp!
www.nscrd.com/programss/events/2023-saskatchewan-winter-games-team-north-trials-cross-country-ski...
...

See More

See Less
Anti-racism in Coaching | Coach
  Anti-racism in Coaching Coaches in Canada play an integral role in creating a fair and inclusive environment for their sport. While the impact of racism in sports and coaching can be far-reaching, ...
2 employment opportunities available. www.nscrd.com/gsDisplaySecureFiles/attachments.html?id=803
• Experience with leading outdoor programming. Ideal candidates will have experience in some or all the following: cross-country skiing, canoeing, mountain biking, orienteering, or other nature-based programs. Strong demonstrated skills and comfort level with the above an asset.
• 2 full-time position starting November 2022.
• The hourly wage for this position ranges from $32.45 - $36.00 per hour, commensurate with experience.
• The successful candidate will be based out of Saskatchewan. A variety of home-base locations will be considered, and flexible working and living arrangements can be made.
• Work Location is Northern Saskatchewan; travel is required.
• Deadline to apply is November 15th, 2022.
• If you are interested in applying for this position, please send your resume and cover letter to info@spiritnorthxc.ca, with "Community Program Leader Saskatchewan– your name" in the title.
...

See More

See Less